Are New High-Density Housing Projects Coming To The Bay Area?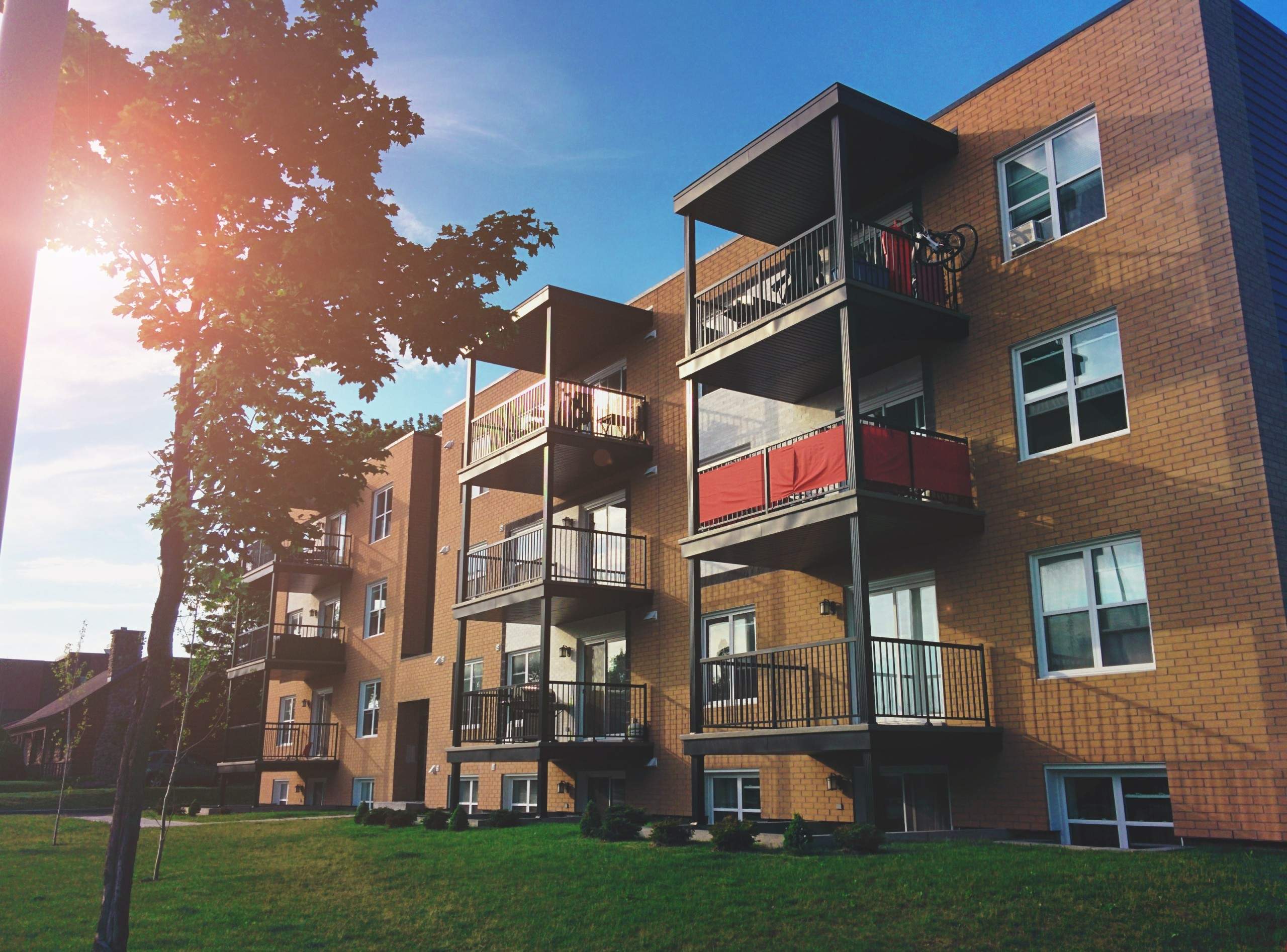 A never ending crisis
California lives in a permanent housing crisis. The reasons are many: the high price of land, the largest population in America, and strict housing density regulations, among others. These make California the second most expensive housing market after Hawaii. 
This situation makes it challenging to balance and reconcile interests. Builders want to be allowed to build more profitable housing units to sell. Governments want to solve the crisis and help voters. Homeowners want to keep the standard of living in their communities unchanged.
But now, a little-known state law known as "Builder's Remedy" might change the balance and favor builders. Under state law, every city in California must have an approved plan to allow the building of low and middle-income homes. But many fail to do so or have plans that do not address the housing crisis issues.
Changes coming to your neighborhood
So under an interpretation of the law used by builders, builders can force approval of high-density housing projects as long as 20% of the new units are cost-restricted for low and middle-income occupants. This interpretation opens the door to new developments previously unthinkable in low-density, single-family communities. 
As communities get denser, their character changes. There is more traffic, longer lines at grocery stores and services, and the local schools struggle to absorb new students. You may no longer like your community as much as you did. 
We can help you take the best decision
At The Cal Agents, our team is always current about housing-related news and issues in all our communities. If "Builders Remedy" projects threaten your community and make you worry about your real estate investments, set up an appointment for a free consultation to discuss the best next step. Consultations can happen in person, via phone, or Zoom.