What Are The Benefits Of Building A Positive Tenant-Property Manager Relationship?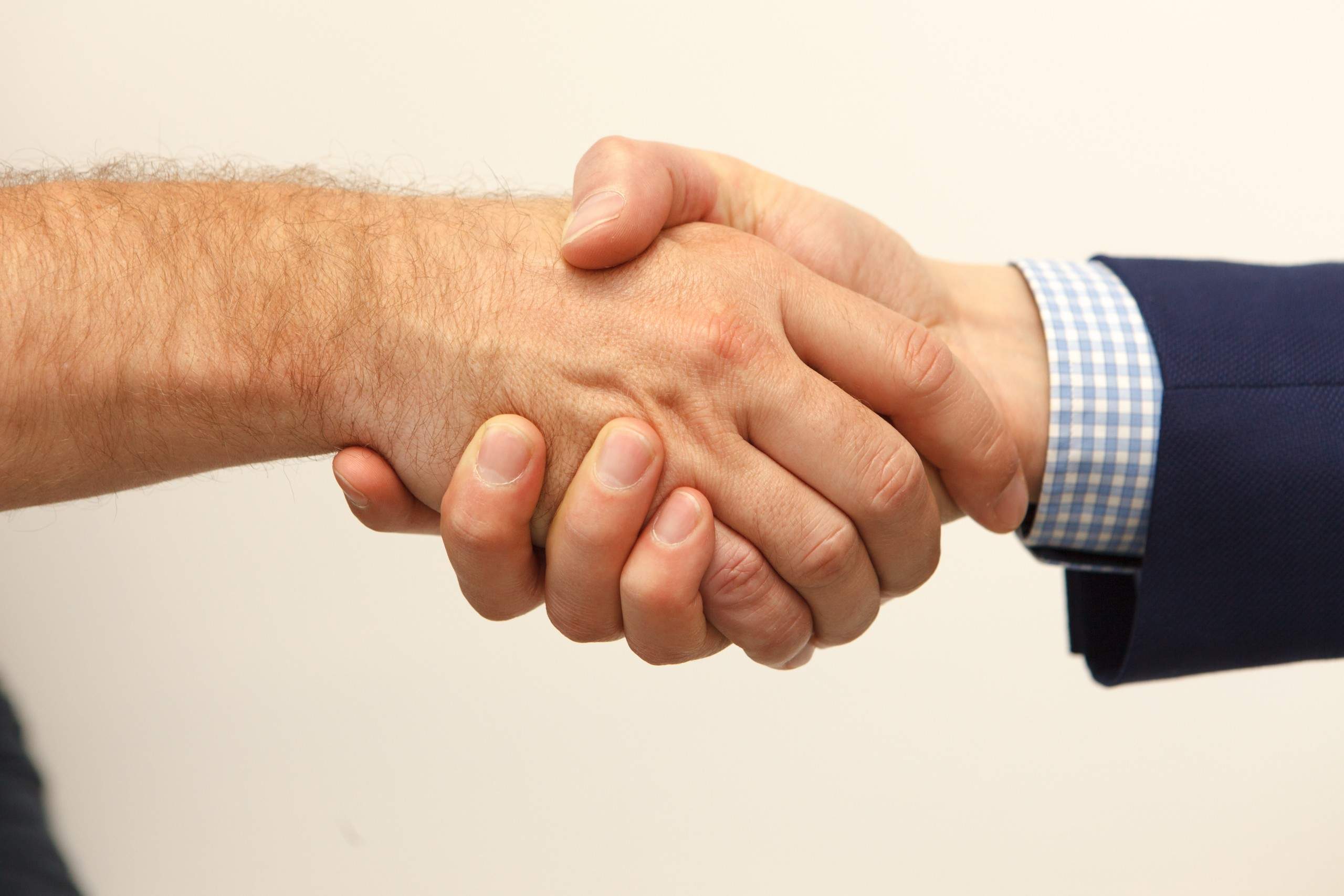 Last month we covered how to communicate with your property manager to get a repair for your rental.  This month, I'd like to expand on this topic to cover the benefits of building a robust tenant-property manager relationship. 
Here are some of the key advantages
More efficient Issue Resolution: A strong relationship fosters open communication, making it easier for tenants to report maintenance issues promptly. Property managers can address problems more efficiently, leading to timely repairs and a better living experience for the tenant.
Improved Tenant Satisfaction:

A positive relationship with property managers increases tenant satisfaction. 

Enhanced Communication:

Good relationships encourage effective communication. Property managers can proactively inform tenants about relevant updates, upcoming events, or any changes in the property or community, leading to better informed and engaged residents.

Better Understanding of Rules and Regulations:

Being closer to your property manager allows tenants to ask questions and seek clarifications about the rental agreement, community rules, and applicable regulations. 

Proactive Property Maintenance:

Tenants who maintain a good relationship with their property managers may receive more proactive property maintenance. Property managers may get information about potential issues from tenants before they become significant problems.

Strong Tenant References:

Tenants with a positive relationship with property managers are likely to receive favorable references when applying for future rental properties. This can be especially beneficial in competitive rental markets.
At The Cal Agents, we have a whole team of property management professionals dedicated to solving our tenants' needs. You can read the many 5* reviews that tenants, landlords, and vendors post about their dealings with our company. I encourage you to leave a review about your experience with The Cal Agents.