Will A New Law Limit Rental Security Deposits In California?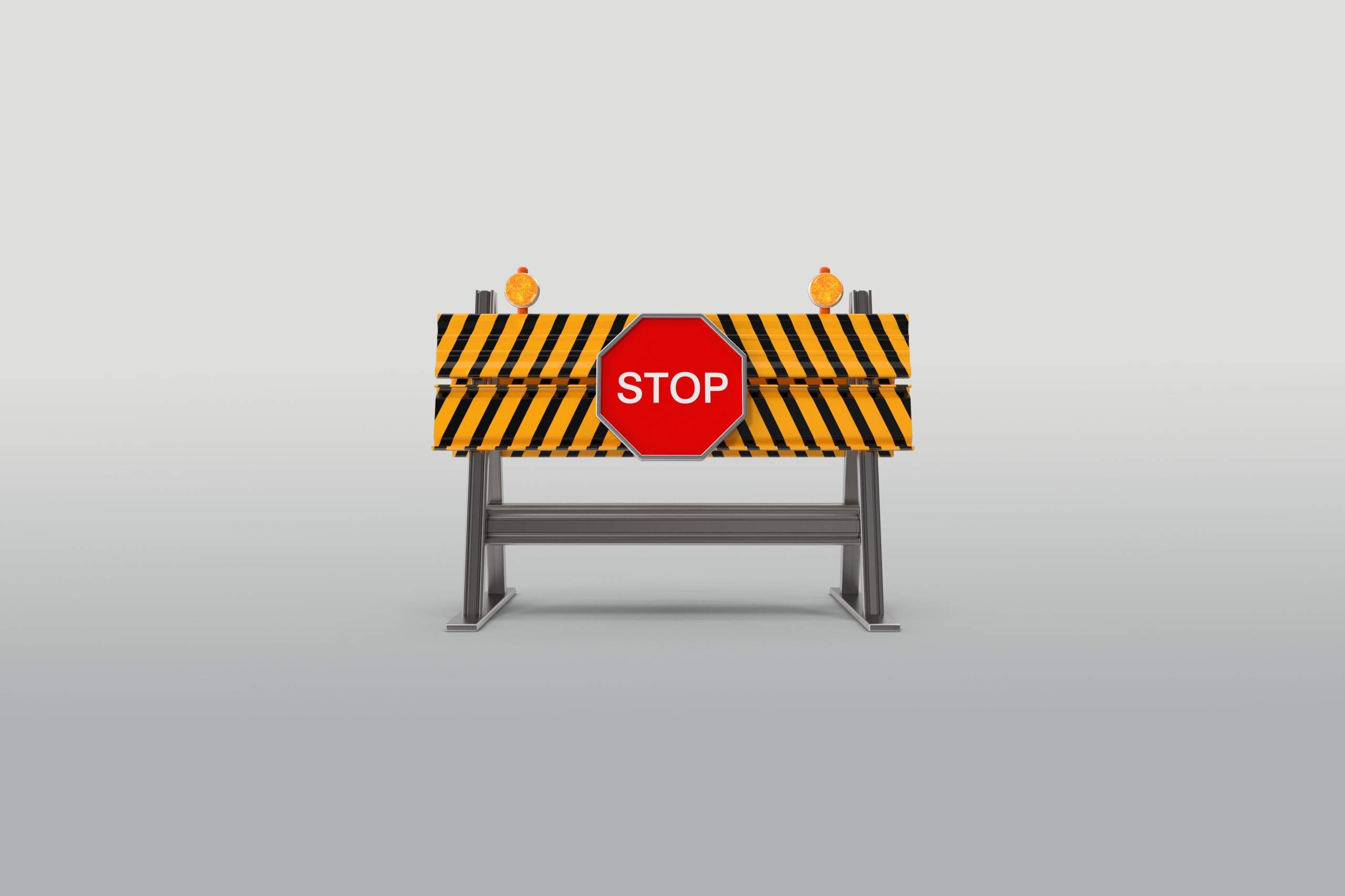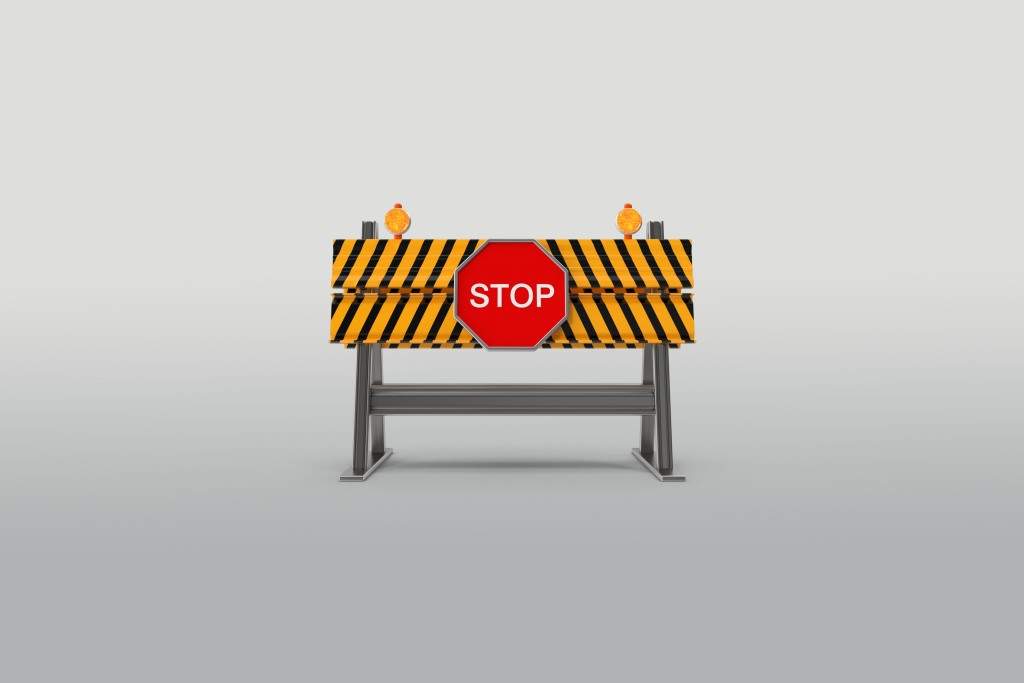 Not an easy job
In California, being a landlord is more challenging than it may seem. Our state is known for having strong tenant protections and rent control laws, making it harder for landlords to manage their properties than other states. These laws often favor tenants, which means landlords must be well-informed and comply with the regulations to avoid potential legal issues.
And with the astronomical price of a home in California, it is only natural that landlords want to protect their investment from the cost of repairing any damage that the tenant might cause while using the property and from many other contingencies. That's why landlords demand a security deposit from tenants. 
What is a security deposit for?
A security deposit protects landlords financially from the following:
Damages beyond normal wear and tear

Unpaid rent and utilities

Breach of lease terms by the tenant

Cleaning and maintenance to get the property ready for the next tenant

Sudden vacancy (tenant leaving the property before the end of the lease)
Under current California law, the maximum amount for a security deposit that a landlord can ask from a tenant is the equivalent of 2 month's rent (for an unfurnished residential property). 
A new limit might be coming soon.
But a new law, AB12, might reduce the security deposit a landlord may request to just one month! AB12 aims to make it easier for new tenants to enter a rental property and ease our state's housing crisis. But on the other hand, this change will leave landlords dangerously vulnerable to financial loss if any of the contingencies mentioned above happen. 
We are here to help.
If AB12 does become California state law, it will be even more critical than before to have an adequate screening process for tenants and a firm contract protecting the landlord. At The Cal Agents, our team has all the expertise needed to bring you better-qualified tenants and get the most profitability from your rental. 
You can set up a FREE consultation with our experts to discuss the best use of your property. The consultations can be had in person, via ZOOM, or over the phone.