Fannie Mae Introduces 5% Down Payment Option for Multi-Family Homes
At The Cal Agents, we strive to keep our tenants and prospective homebuyers well-informed about the latest developments in the real estate market. This month, I bring exciting news regarding Fannie Mae's recent policy change that opens up new opportunities for those interested in multi-family homes.
Fannie Mae's New 5% Down Payment Option
Fannie Mae, one of the nation's leading mortgage finance agencies, has introduced a game-changing policy that allows homebuyers to secure multi-family homes with just a 5% down payment. This is a significant departure from the previous requirements, which often demanded larger down payments (15-25%), making it challenging for many to enter the multi-family home market.
Before this policy change, the down payment limit for multi-family homes was typically higher, often requiring 20% or more of the home's purchase price. Such high down payment requirements made it difficult for aspiring real estate investors and homeowners to enter the multi-family housing arena.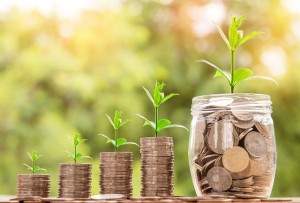 Easier Access to Multi-Family Homes
Fannie Mae's updated policy is a boon for those aspiring to invest in multi-family properties. The reduced down payment requirement of 5% allows more individuals to invest in and enjoy the benefits of multi-family real estate.
This change lowers the financial barrier to entry. It fosters greater diversity in the multi-family housing market, allowing more people to create income streams and build wealth through real estate investment.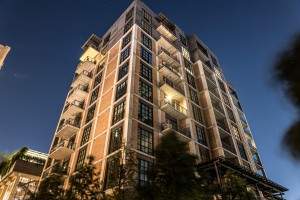 The Cal Agents Real Estate 101 Education Program
At The Cal Agents, we are committed to supporting potential homebuyers in their journey toward purchasing their first home, whether it's a single-family residence or a multi-family property. Our team of experts has developed the Real Estate 101 Education Program, designed to equip you with the knowledge and tools to navigate the real estate market confidently.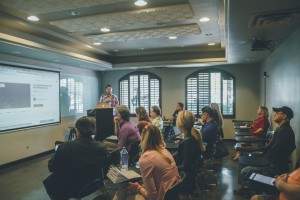 Our program covers various topics, including understanding what amount of down payment is adequate, how to budget for buying a home, the pros and cons of different lenders, and many more. Enroll in this program for FREE by clicking here.