Will House Prices Drop Significantly, And What Does That Mean For You?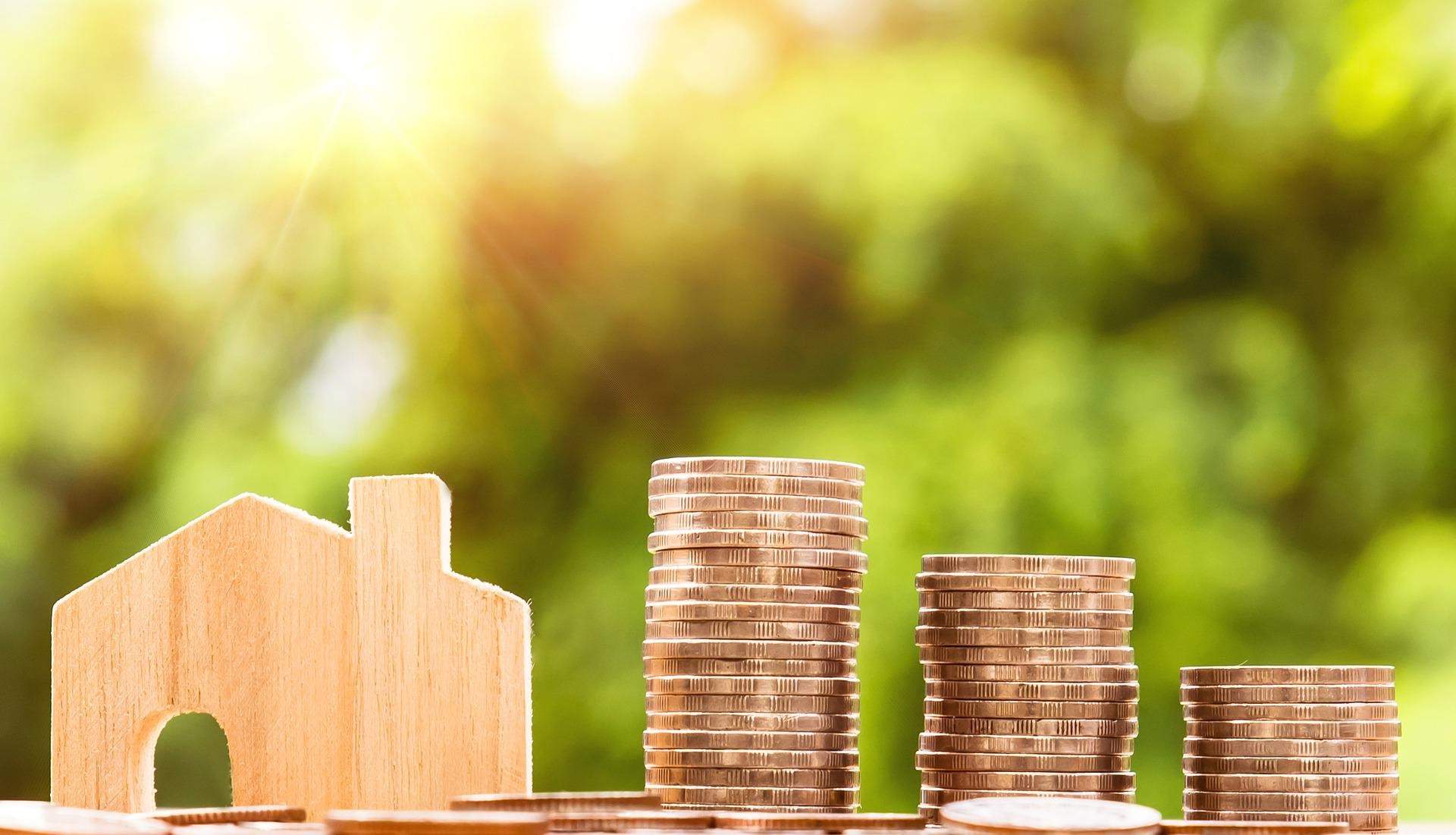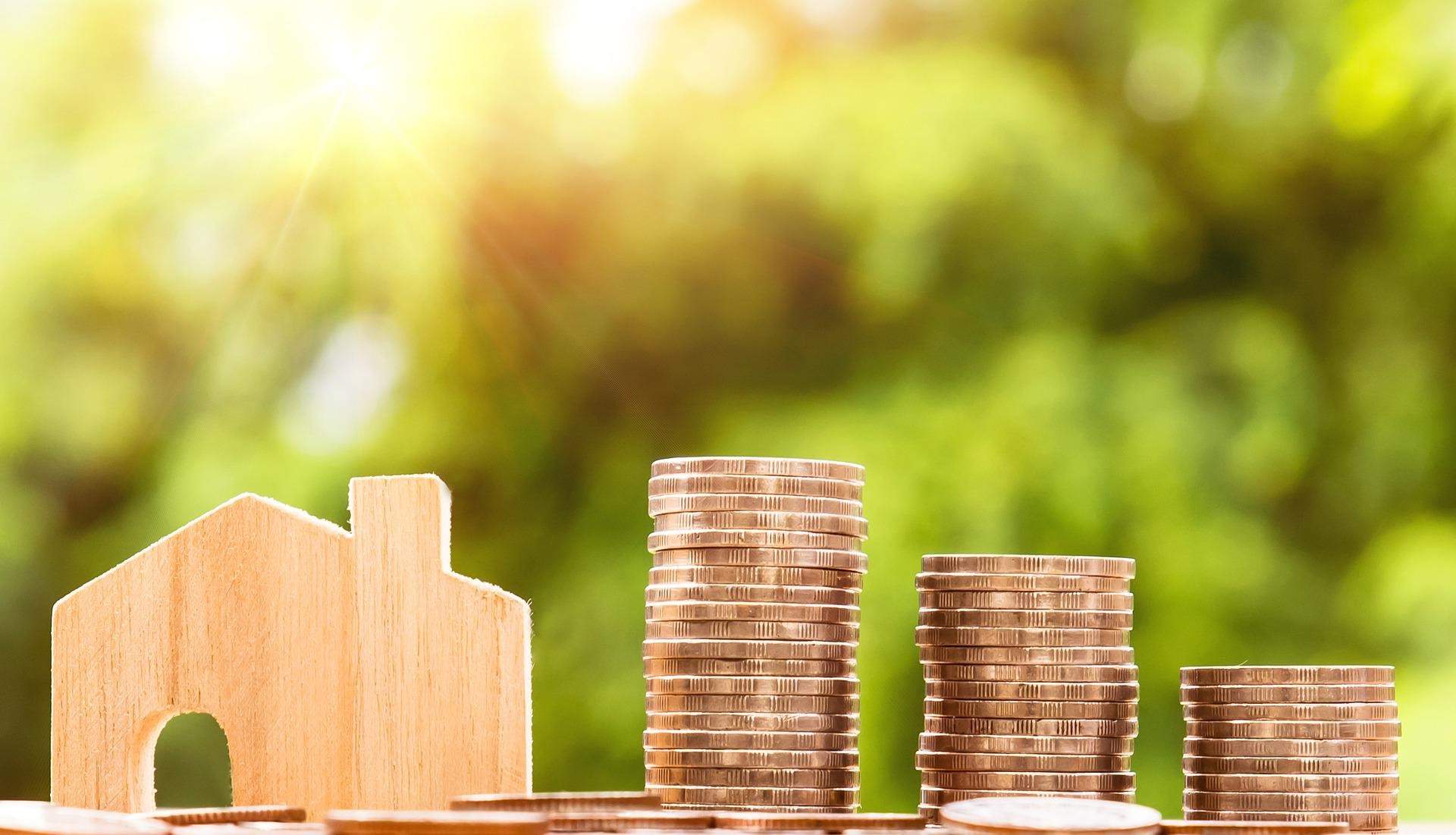 A looming slowdown
The national housing market is sending signals of a slowdown, including in the Bay Area. As I mentioned in my last blog post, the real estate market fundamentals are changing very fast, and I want to keep you well informed to adapt to these changes. 
The trends are changing. More homes are available for sale and potential buyers now have increased negotiation power. In San Francisco, 22% of homes sell after price drops (up 7 points versus last year). In Oakland, 25% of sales are closed after price drops and sellers are starting to price their properties more realistically. 
The game changer
What's driving this shift? Mortgage rates are double what they were a year ago. How high can they get? Some analysts predict they might get to 7% by the end of the year. So, what does that mean for buyers and sellers?
When discussing real estate economics, let's not forget the people behind the big numbers. For example, a homebuyer took a $450,000 loan for a condo two years ago. He put a 20% down payment with the rate of 2.76%: the monthly payments were $1,473. With the increased interest rate of 5.7%, he will now have to pay $2,104 every month. That is an additional $7,572 per year more than what it would have been in 2020! 
And even with meager unemployment rates and substantial wage growth, that is a lot of money for the average person. With the high-interest rates, fewer buyers can enter the housing market.  Bidding wars become less likely to happen and houses stay on the market for extended periods. Hence, the race towards higher prices slows down, at least for some time. 
Is this the time to buy a house?
So, is this a good time to buy a house? A record low of Americans thinks that it is. Respondents are scared by high prices and the shock of interest rates, and it will take time to change perceptions. 
Conversely, is this the right time to sell a house? The answer depends on your willingness to risk even higher, unprecedented mortgage rates that take even more potential buyers out of the market. With more homes chasing fewer buyers, you might have trouble selling at the price you thought it would. 
A team that understands economics
At The Cal Agents, our team includes professionals that understand economics and its impact on our customer´s long-term financial well-being. Buying or selling a house is never an easy decision, much less in these times of fast change and uncertainty. If you are thinking of selling, we can assist you by going over your real estate goals and analyzing properties in the market where you live. If your goal is to become a 1st-time homeowner this year, we can make that happen. On the fence about buying or selling in the Bay Area? You can count on us for a deep understanding of your situation and lead you to the best possible solution.