5 Tips On How To Select The Right Type of Home for You, Your Spouse and Elderly Parents
Being married is a whole new stage in life. Unlike most romantic comedies that end with the wedding, in real life, it is just the start of a whole lot of adventure for couples. After getting over with the ceremonies, what most newlyweds usually endeavor is finding a new house where they can settle down and fulfill their dream of having a happy family.
Buying that dream house is probably the first major financial decision a newly married couple will make together. As newlyweds where couples have to care for their old folks, there are ways to buy your first investment without compromising marriage. It is essential to consider the following factors to help you choose the perfect home.
1. Assess Your Financial Situation
The first thing you should do is to evaluate your overall financial money situation. Determine your individual and joint sources of income, then come up with a price range of target homes that you can afford. Moving in and providing for your parents or in-laws will help you decide how much you are willing to spend on a home you're purchasing. Check your credit reports for discrepancies since low credit can have a massive impact on your financial viability and for the interest rate that you can qualify. 
2. Discuss Your Preferences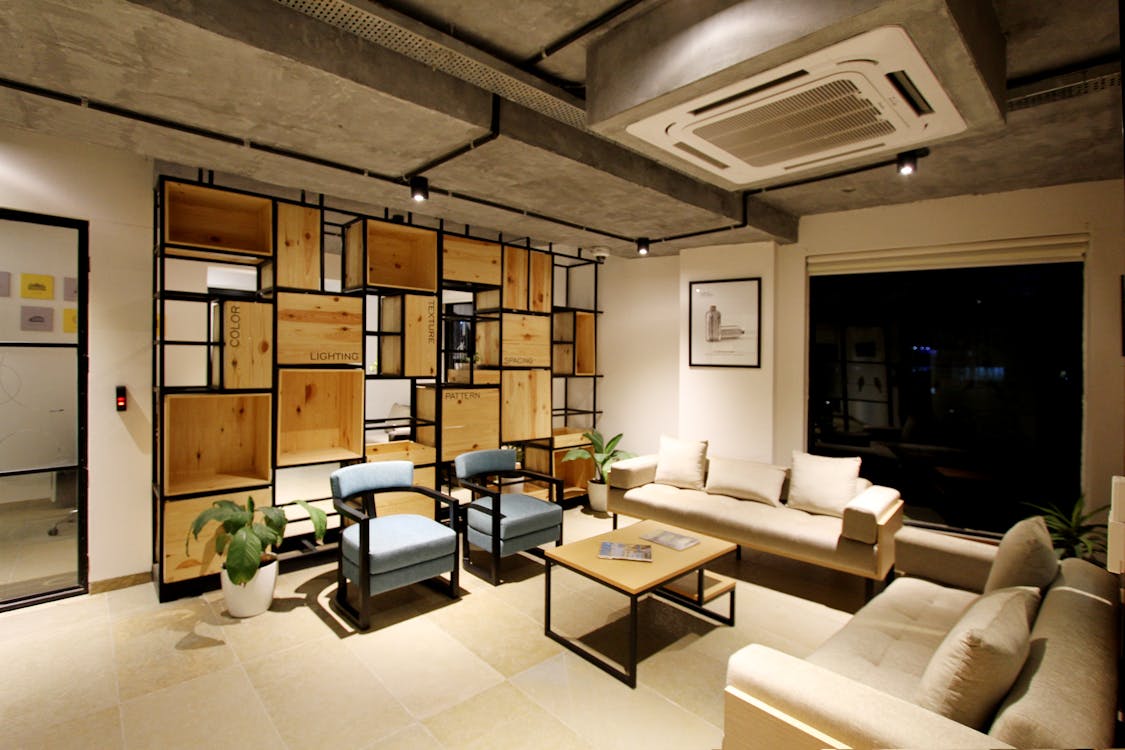 As a married couple, you may probably live with each other for a long time in that house that you will be choosing while being accompanied by your parents or in-laws. So you must discuss what both of you look for in a house. Consider the specifics such as design, size, proximity, and location. Talk openly with one another about your expectations for your new home and write them down. With this, you can narrow down the search. 
3. "Granny or In-law" Units
Living with your parents and in-laws is not ideal but it has become increasingly common with the housing market nowadays as for newlyweds who have to care for their parents. There are single-family homes with in-law or granny units within the property. These are what they called, "Next Generation" homes, which is basically an attached studio or 1 bedroom apartment that has its own separate entrance. You can choose to add a connecting door to the inside of the house or add a wall to close it off.  In-law or Granny units are not originally part of the design and are just added to existing parts of the property so you might want to consider being subjected to a different property tax assessment.
4. Choose a Community Carefully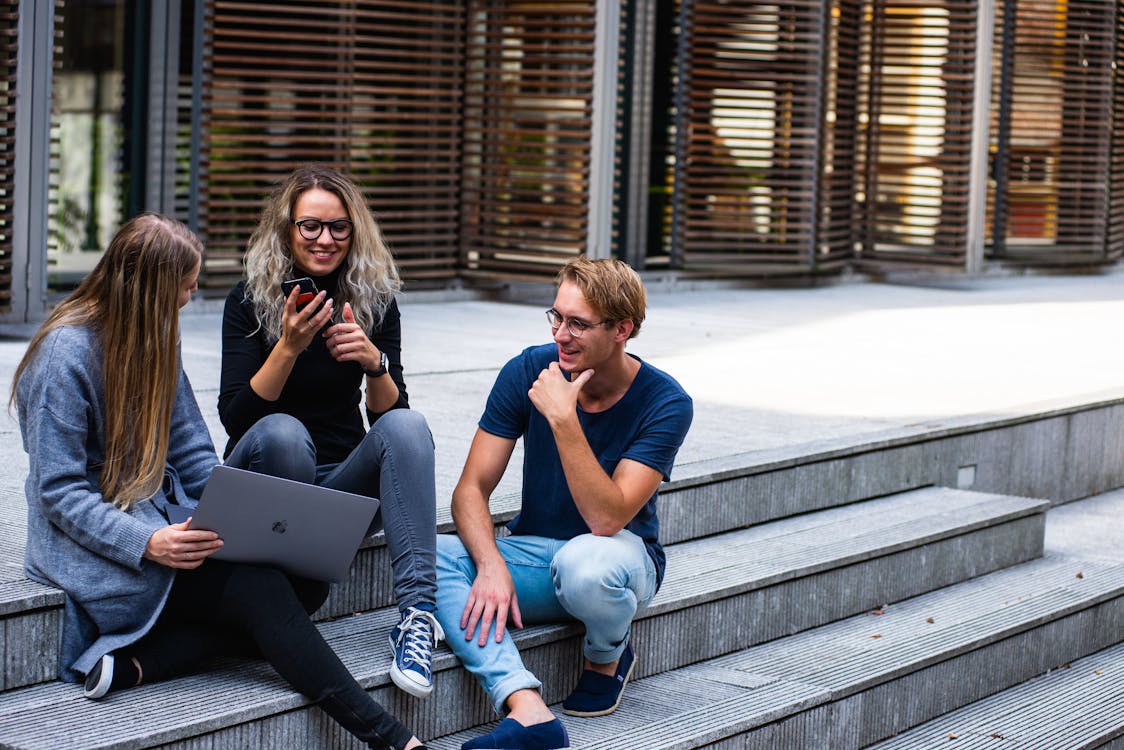 The neighborhood should be a significant factor in choosing your new home. You should check for the livability of the following: the crime rate, the number of schools, traffic conditions, and upcoming infrastructure projects. Make sure that the location is accessible to institutions, establishments, and community that will be vital to your future as well as your parents or in-laws living in your house.
4. Check out School Districts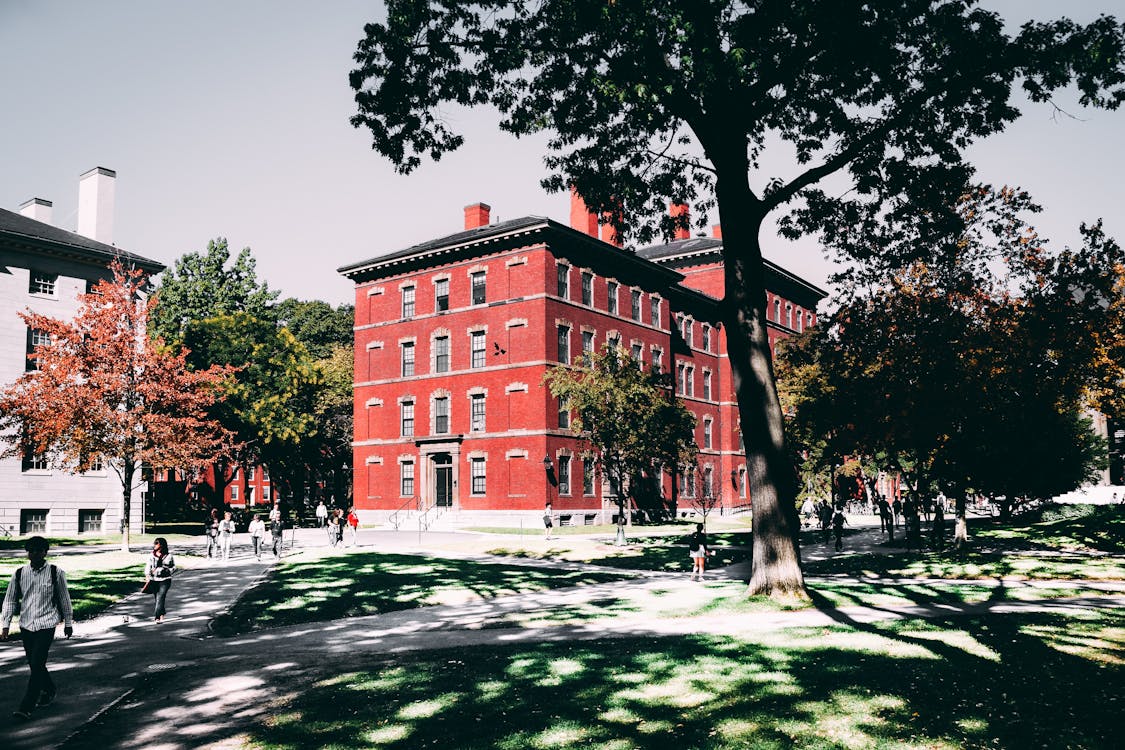 As our society convinces, children typically come after marriage. This is something to consider when you are choosing your new home. What is the neighborhood like? Is it family-friendly? Are there parks and schools nearby? What about the school district? How do you select a good one? There are so many questions that may come up as once you start your search. One thing to keep in mind is that the school district may not matter until your child is at least in Elementary School. Pre-school is great–it puts your children in a social environment and prepares them for the basics/foundation of classroom behavior. However, being in a good school district when you don't necessarily need it yet may cost you thousands more per month.
5. Look for a Good Real Estate Manager
Real estate agents are professionals who have the knowledge and in-depth information about properties and help customers find the right home. Acquiring your dream home or investing in real estate requires a lot of work, so it's advantageous to hire a good real estate agent. Real estate agents can discover any issues with the house, its advantage, and market conditions and so they can negotiate a price that is within your budget. They will also serve as a mediator between buyers and owners so communication will be smooth and on point. Another benefit of working with a real estate agent is that they can handle the paperwork for you.